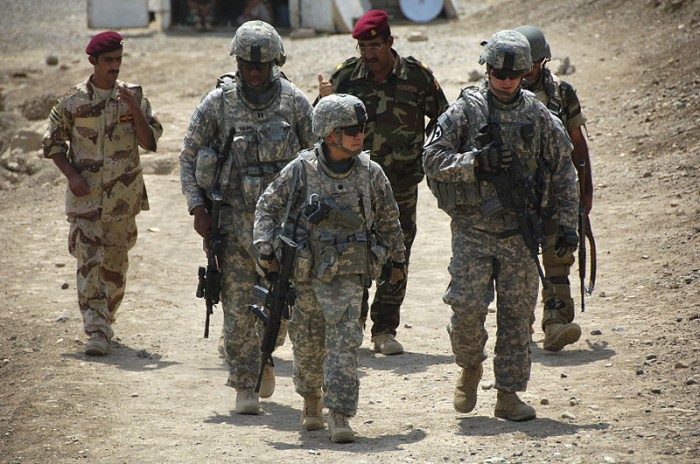 For many of the war-weary troops who deployed to combat zones over and over again for 13 years, the end of an era of war in Iraq and Afghanistan is good news.
But for Marine Sgt. Zack Cantu and other service members, it's a total morale killer. For many of them, particularly the young grunts and others in combat arms specialties, it's the realization that they may never go into battle for their country and their comrades.
"Most people in [the Marine Corps] are in because of the wars," said the 25-year-old Cantu, a former infantryman at Camp Pendleton, California. Cantu has retrained as a telephone system and computer repairer, a specialty more likely to survive as the service downsizes.
"Now, everyone's coming to the realization, 'It's probably not going to happen for me,'" he said.
(Read the rest of the story here…)