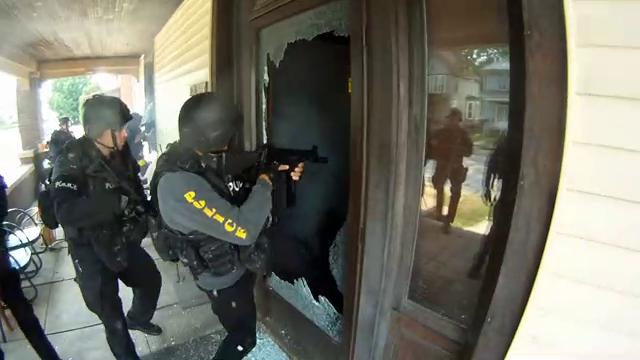 Legal gun owners in New York State deemed mentally unfit by health professionals are unknowingly being added to a state database for probable future gun confiscation.
As part of provisions listed in the state's draconian SAFE Act, New York's Division of Criminal Justice Services has found 278 gun owners whom physicians and other "mental health professionals" have identified as mentally unstable, according to a FOIA request submitted by the Syracuse Post-Standard.
Gun owners can be identified by physicians, psychologists, registered nurses or licensed clinical social workers as unfit without their knowledge, as the law does not require health professionals to inform a patient or ask their permission before reporting them to the state.
Some of those identified in the database have reportedly already been visited by police and had their guns confiscated.
(Read the rest of the story here…)