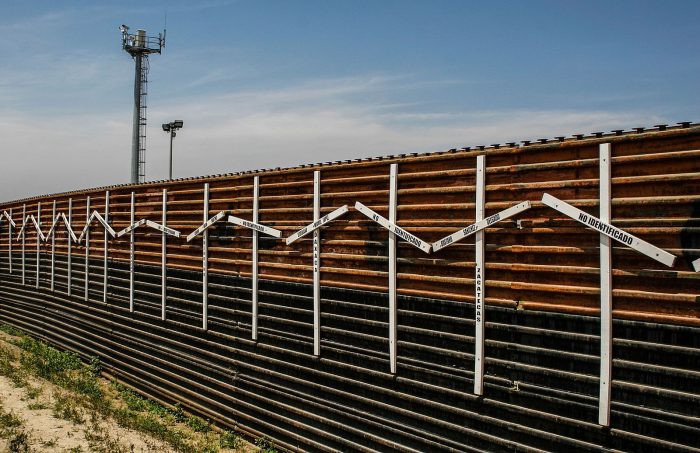 (KENS5) Property owners along the South Texas border are getting notices for the government to survey their lands for a possible border wall.
It's a place along the U.S.-Mexico border that is used to the illegal crossing of immigrants, said Roma resident Felix Rodriguez. It's a place that also lacks a border wall.
The 81-year-old often hears gunshots from across the border. He said it's something residents living along the Rio Grande River in Starr County have gotten used to.