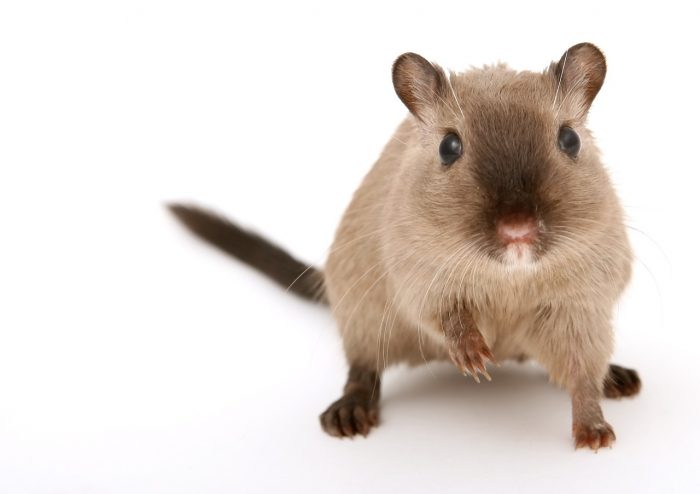 (Fox News) New York is apparently no longer the big cheese.
The Second City has been dubbed the "rat capital" of America according to apartment search service RentHop, which said Chicago had the highest amount of rat-related complaints of four major U.S. cities.
The data compiled by the website showed that there were more than 50,000 rat-related complaints in 2017, which is a 55 percent increase since 2014.