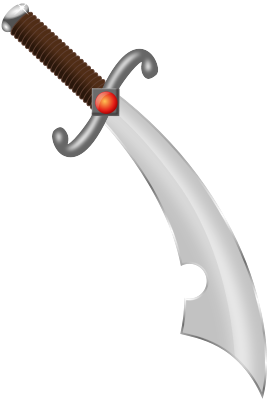 A Muslim man has admitted to multiple murder charges committed in two states, of which he told investigators were committed as retribution against the United States for its military operations in the Middle East.
"My mission is vengeance for the lives, millions of lives [that] are lost every day," Ali Muhamad Brown stated, according to reports. "Iraq, Syria, Afghanistan—all these places where innocent lives are being taken every single day … All these lives are taken every single day by America, by this government. So a life for a life."
Brown, 29, is currently behind bars in the Essex County Jail in Newark, New Jersey on charges that he murdered 19-year-old Brendan Tevlin on July 25th by gunning him down at a red light. According to NJ Advance Media, after firing multiple shots into the vehicle, Brown moved Tevlin's body into the back seat of the car, which he then drove to a nearby apartment building and abandoned it. The two did not know each other.
(Read the rest of the story here…)