An isolated indigenous tribe in the Amazon Rainforest has made its first contact with mainstream society, according to the Brazilian government's Indian affairs department, FUNAI.
But some fear the peaceful encounter with Brazilian government scientists in Acre State near the Peruvian border late last month could be a dangerous development for the uncontacted people, who are said to be extremely vulnerable to illnesses like the common cold.
The journal Science reported that the June 29 encounter was reportedly the government's first with an uncontacted tribe since 1996.
After sightings last month, Brazil's Indian Affairs warned that the uncontacted tribe could face risk of "tragedy" and "death," according to Survival International, an advocacy group for indigenous tribes that has called on the Peruvian government to crack down on illegal deforestation that is believed to have caused the uncontacted peoples to flee.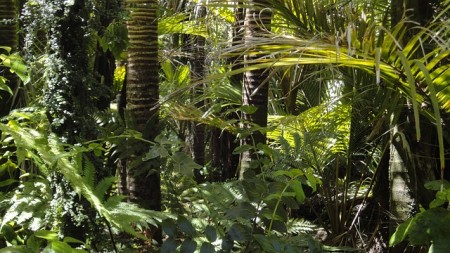 (Read the rest of the story here…)