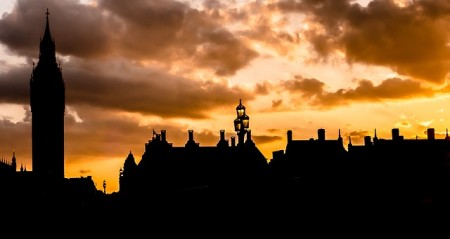 From politicians' fraudulent expenses to phone hacking, Britain has become surprisingly scandal-strewn in recent years, but the latest reputational cyclone to sweep across its shores is casting an especially dark light: pedophilia in high places.
Newspapers and TV bulletins have been dominated for the past week by allegations that politicians with links to Margaret Thatcher's government sexually abused vulnerable children in the 1980s and hid the truth for decades through their "chumocracy." Suspicions of an establishment cover-up involving government departments, Scotland Yard and other elements of the establishment intensified in recent days when the law-and-order ministry, the Home Office, confirmed dozens of potentially-relevant files alleging sexual misconduct had gone missing from its archives.
The allegations—which centre around the suggestion that politicians of all parties and other VIPs preyed on children at a guest house in the London suburb of Barnes—have been given greater credence because in the past two years a string of national figures have been exposed as predatory pedophiles.
(Read the rest of the story here…)