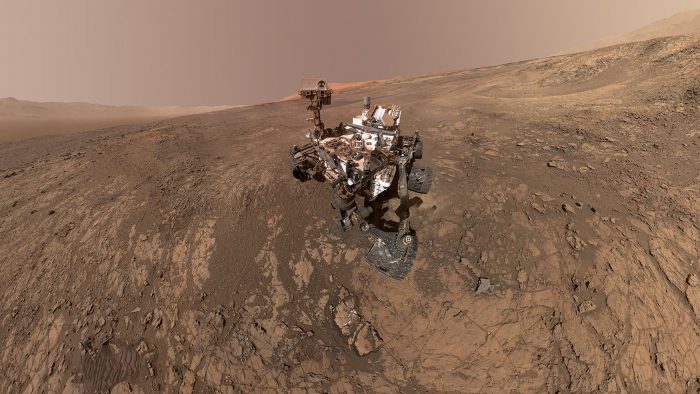 No federal agency hypes big announcements quite like NASA does, and we are being promised some very important new information.
Unfortunately, we will have to wait until Thursday to get it.  The following comes from Space.com…
NASA's Mars rover Curiosity has apparently found something intriguing on Mars, and the space agency will unveil the discovery Thursday (June 7).

The space agency revealed few details about what will be announced Thursday, but the "live discussion" will feature "new science results from NASA's Mars Curiosity rover," according to a NASA announcement. Why all the secrecy? "The results are embargoed by the journal Science until then," NASA wrote in the statement.

That means NASA won't release any details until the press conference, which is scheduled for 2 p.m. EDT (1800 GMT) on Thursday. You can watch the Mars announcement live on Space.com, courtesy of NASA TV.
So what do you think that the big announcement will be?