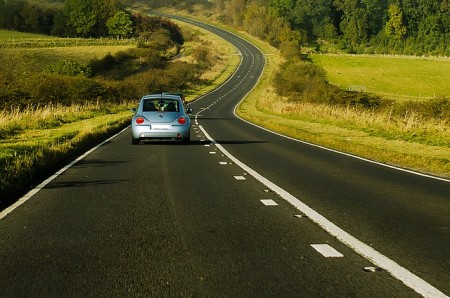 Nearly 49,000 Nevada residents have taken written tests since January to obtain state driver authorization cards, and just under 16,400 people have gotten the documents as of June 11, state Department of Motor Vehicles officials said Monday.
The cards are available under a new law that made Nevada the 11th state to offer driving privileges to people in the country illegally. Backers say the cards allow immigrants to take a driving test, get insurance and drive legally.
Almost 6,700 people have been given authorization card instruction permits, putting the number of people eligible to drive with motorist privilege cards at just over 23,000, according to DMV figures.
(Read the rest of the story here…)