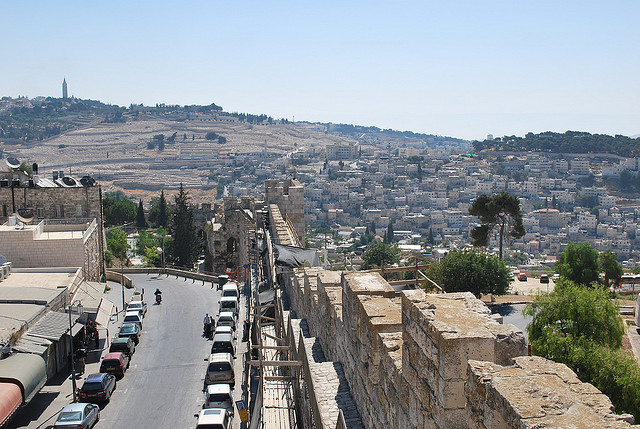 Prime Minister Benjamin Netanyahu authorized planning to advance 1,060 new housing units in neighborhoods in Jerusalem beyond the 1967 lines, officials in the Prime Minister's Office said Monday.
According to the officials, 660 of these units will be constructed in the northern neighborhood of Ramot Shlomo, and another 400 in Har Homa.
Netanyahu has also given the green light to move forward infrastructure projects in the West Bank, including – the officials said – roads that will serve the Palestinians as well.
(Read the rest of the story here…)