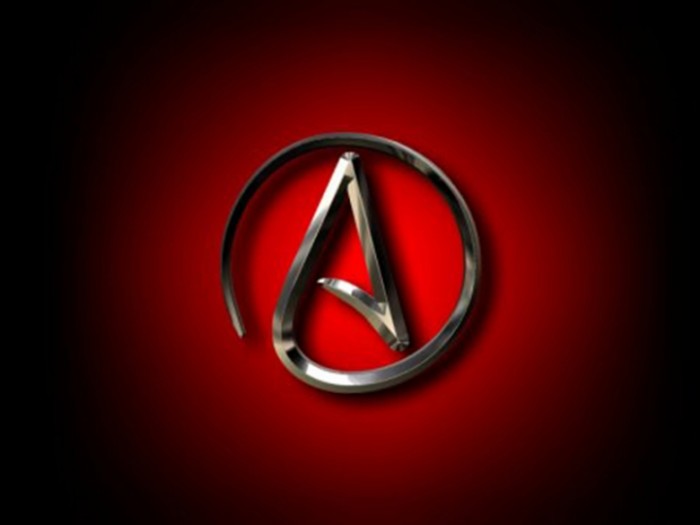 An "atheist church" — on a hill, has opened in Chapel Hill, North Carolina, and the godless group aims to imitate "all the best bits of church, but without the religion and with awesome pop songs," according to organizers. The Sunday Assembly was founded in London in 2013 and has grown considerably, with over 70 congregations across the world so far.
Services include a theme, a guest speaker, a poet and songs. This Sunday in Chapel Hill, Assembly visitors sang "Eye of the Tiger" by Survivor and "Help!" by The Beatles, The Herald Sun reported. The theme was new beginnings, and the guest speaker, Kevin Jackson, talked about how his hard-partying ways and alcoholism changed once he became a father for the first time.
The atheist church wasn't without it's detractors. One attendee, Jeff Houghton, said it was too similar to church, and nothing like the more discussion-based atheist groups he previously attended.
(Read the rest of the story here…)