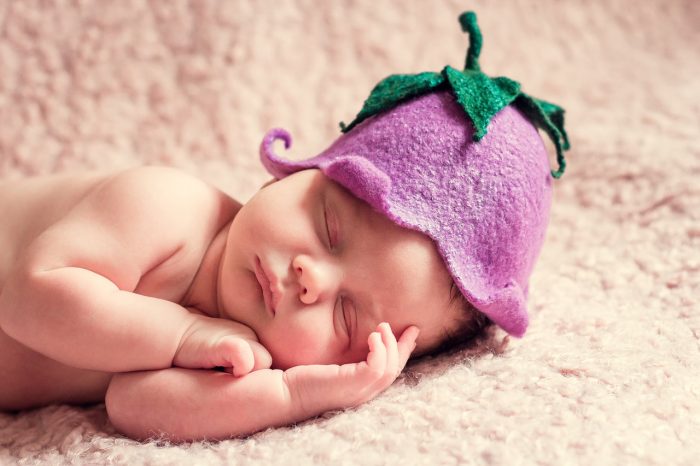 As with so many other things, Americans remain deeply divided on the issue of abortion.
A brand new Gallup survey has found that the number of Americans that consider themselves to be "pro-life" is the same as the number of Americans that consider themselves to be pro-choice…
Americans' views on the abortion issue continue to be closely divided. Currently, as many Americans personally identify as "pro-choice" on the issue as say they are "pro-life."

The latest results were measured May 1-10 in Gallup's annual Values and Beliefs poll. They come as the issue has received renewed attention at the state level, with Iowa recently passing a restrictive law that bans nearly all abortions once a doctor can detect a fetal heartbeat, which commonly occurs early in a pregnancy. A legal challenge to that law has put its planned July 1 implementation on hold. The U.S. Supreme Court also recently allowed an Arkansas ban on abortion pills to stand.
We are literally in a battle for the soul of our nation, and if we continue to murder children on an industrial scale there isn't going to be any sort of a positive future for America.