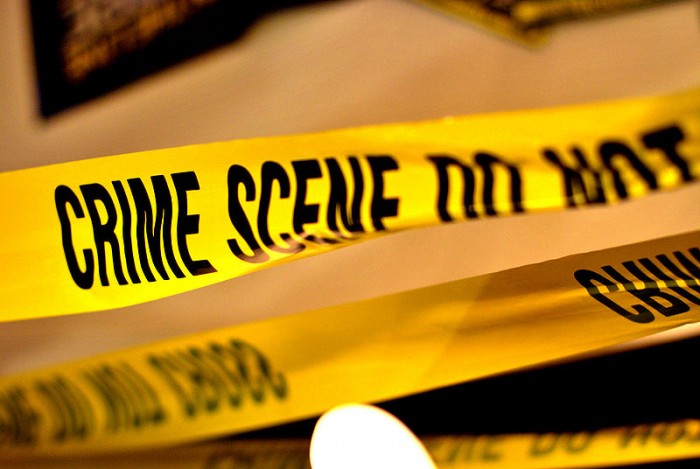 A New Hampshire man faces more than 200 counts charging him with snatching a 14-year-old girl as she walked home from high school last year, imprisoning her and sexually assaulting her over nine months, according to indictments released on Wednesday.
Nathaniel Kibby was arrested in July and initially charged with kidnapping the girl on October 9, 2013, in the White Mountains town of Conway.
Despite a massive search and widespread public outreach, there was no trace of her except for a letter she wrote to her mother in November of that year.
(Read the rest of the story here…)