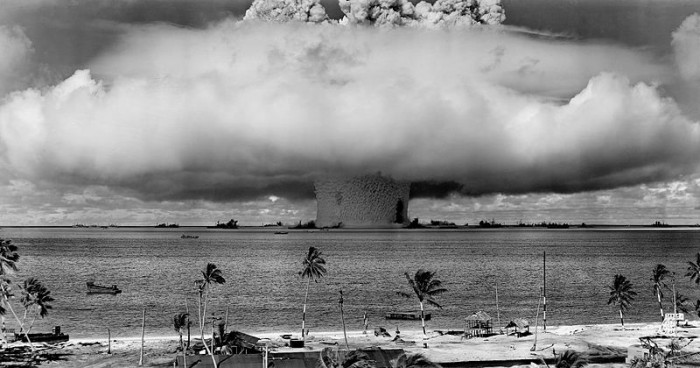 The People's Liberation Army Navy has been developing new missiles for its newly developed submarines, according to Moscow-based Military Parade in a June 25 report.
The PLA Navy currently uses Type 093 Shang-class nuclear-powered attack submarines and Type 039A Yuan-class and Type 039 Song-class diesel-electric submarines. These vessels are all currently equipped with YJ-82 cruise missiles. The YJ-82 is set to be replaced by the SS-N-13, however, which has an operational range of 222 kilometers, according to the website.
China is currently carrying out tests on its Type 096 Tang-class ballistic missile submarine. JL-3 submarine-launched ballistic missiles are also being tested and will likely replace the JL-2 missile. Equipped with a multiple independently targetable reentry vehicle, the JL-2 can carry between three and four warheads. It is estimated to have an attack range of 7,400 kilometers. When launched from the waters east of Hawaii, the entire United States is in range of the JL-2 missile.
(Read the rest of the story here…)