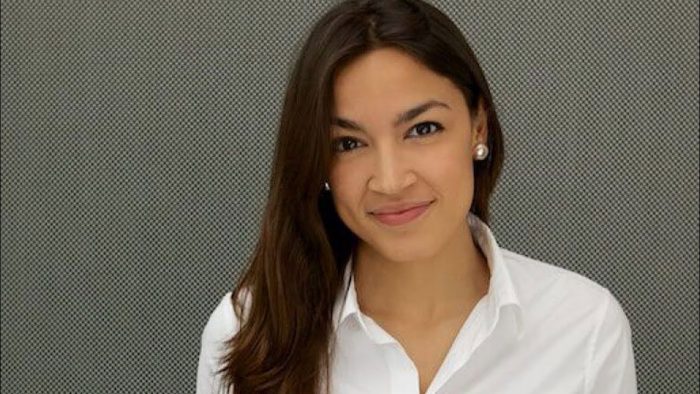 (Fox News) Democrats are giving up on capitalism.
According to a Gallup poll released Monday, more Democrats view socialism positively than they do capitalism – a development that comes amid the popularity of Democratic socialist candidates in the midterm elections.
Fifty-seven percent of Democrats polled by Gallup have a favorable view of socialism, while just 47 percent of Democrats in the poll have positive feelings about capitalism.
I liked a @YouTube video https://t.co/2SXIEk9kXs "Socialism Works Beautifully?!" Tucker Tries to Reason with Socialist Professor

— Michael (@Doomspike) August 14, 2018