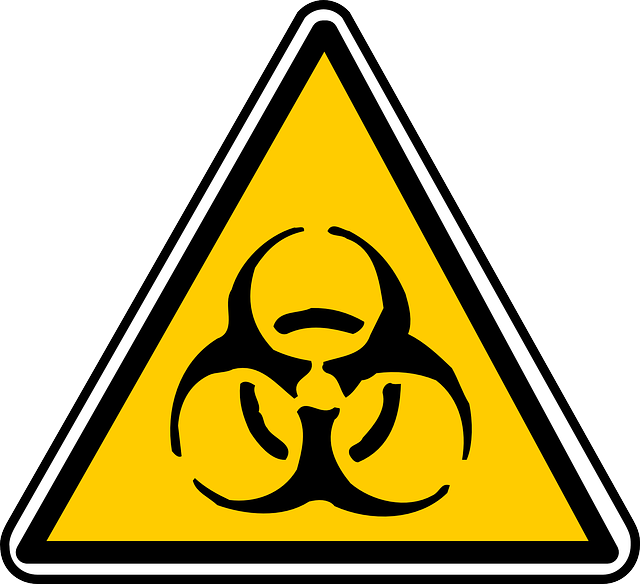 A study in the prestigious journal Lancet published in 2000 found that some people can carry Ebola without showing any symptoms.
The largest study on the current Ebola outbreak – sponsored by the World Health Organization – found that 13% of those infected with Ebola never had a fever.
Today, NJ.com reports:
Dr. Beutler, an American medical doctor and researcher, won the Nobel Prize for Medicine and Physiology in 2011 for his work researching the cellular subsystem of the body's overall immune system – the part of it that defends bodies from infection by other organisms, like Ebola.
He is currently the Director of the Center for the Genetics of Host Defense at the University of Texas Southwestern Medical Center in Dallas ….
"It may not be absolutely true that those without symptoms can't transmit the disease, because we don't have the numbers to back that up," said Beutler, "It could be people develop significant viremia [where viruses enter the bloodstream and gain access to the rest of the body], and become able to transmit the disease before they have a fever, even. People may have said that without symptoms you can't transmit Ebola. I'm not sure about that being 100 percent true. There's a lot of variation with viruses."
(Read the rest of the story here…)