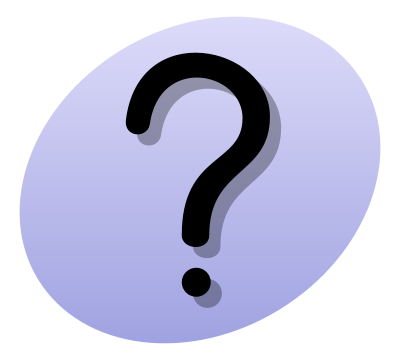 Kaci Hickox has gotten a lot of mileage out of her emotion-packed description of her ordeal with screening and monitoring of individuals entering or returning to this country from Ebola stricken West Africa, her criticism of forced quarantine and the claim of civil rights violations. But, it might be more mileage than she originally intended. In her article for The Dallas News, Hickox claimed that she worked with Doctors Without Borders caring for Ebola stricken individuals in West Africa. In actuality, Hickox had ties with the Centers for Disease Control by virtue of being an official CDC Epidemic Intelligence Service (EIS) officer.
According to the Daily Caller, Hickox was listed as an "active" EIS officer as recently as July 18, 2014, per the CDC's own documents.
Hickox retained attorney Norman Siegel to file a lawsuit on her behalf alleging civil rights violations due to the mandatory quarantine issued by the state of New Jersey because of the possibility Hickox could be infected with Ebola. In an interesting coincidence, Siegel happened to be an official guest at the White House State Dinner on February 11, 2014, accompanying none other than Ms. Rachel Robinson, the widow of Jackie Robinson. Siegel, in another coincidence, partnered with none other than race-baiter supreme Al Sharpton in opposition to the New York state proposal to implement a DNA database of felons.
(Read the rest of the story here…)