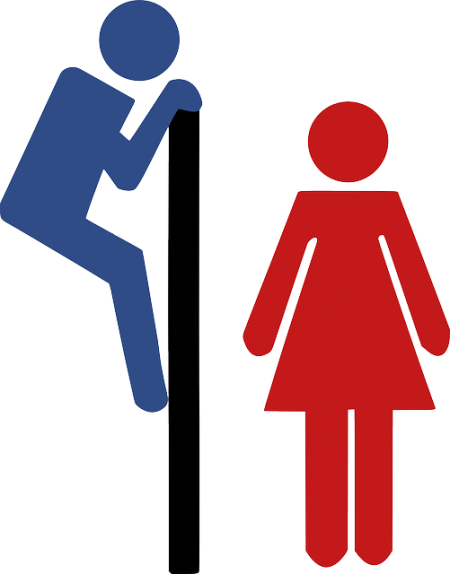 Northwestern University will offer "gender-open restrooms" to its students this fall.
"We are trying to be responsive to the needs of all of our students and to be inclusive," campus spokesman Bob Rowley said in an email to The College Fix. "This is becoming a common occurrence on campuses across the U.S."
At Northwestern, the two sex-segregated bathrooms to be changed will simply have their front door placards replaced to reflect the transition – no major renovations are planned. The bathrooms are located on the third floor of the university's main building that serves as the campus hub.
Northwestern joins the estimated 150 campuses across the nation that now offer some sort of gender-open restrooms, also called gender-neutral, unisex, or all-gender bathrooms, according to a tally by the LGTBQ group Stonewall at the University of Massachusetts-Amherst.
But while advocates convey them as mostly "single-stall, lockable restrooms available to people of all genders," it's clear many are also sex-segregated bathrooms converted to open-gender ones, as is the case at Northwestern.
(Read the rest of the story here…)