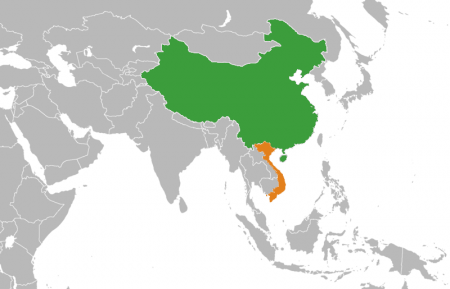 When Kiab turned 16, her brother promised to take her to a party in a tourist town in northern Vietnam. Instead, he sold her to a Chinese family as a bride.
The ethnic Hmong teenager spent nearly a month in China until she was able to escape her new husband, seek help from local police and return to Vietnam.
"My brother is no longer a human being in my eyes — he sold his own sister to China," Kiab, whose name has been changed to protect her identity, told AFP at a shelter for trafficking victims in the Vietnamese border town Lao Cai.
Vulnerable women in countries close to China — not only Vietnam but also North Korea, Laos, Cambodia and Myanmar — are being forced into marriages in the land of the one-child policy, experts say.
China suffers from one of the worst gender imbalances in the world as families prefer male children.
(Read the rest of the story here…)