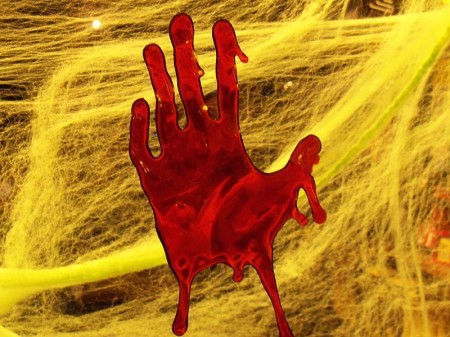 Police accuse a Florida teen of killing his grandmother inside her home at a nudist community and driving around with the body for nearly five hours.
Pasco County sheriff's spokeswoman Melanie Snow said Tuesday that 18-year-old Brandon Machetto had been living with his grandmother for several weeks and they fought frequently.
Police say a neighbor called authorities early Monday after seeing the teen drag what appeared to be a body into a minivan. Deputies tried to pull over Machetto, but he kept driving.
(Read the rest of the story here…)