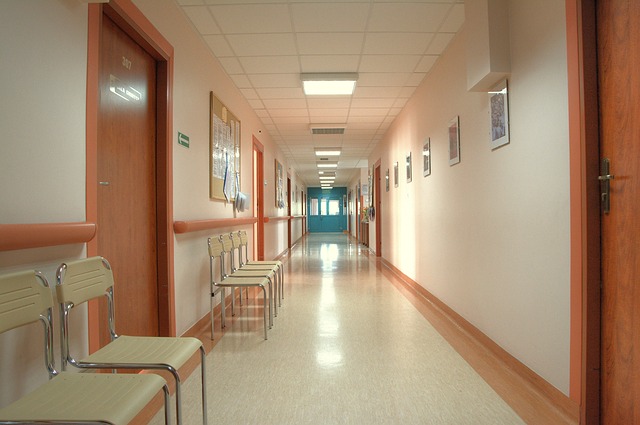 "The guidelines were constantly changing" and "there were no protocols" at Texas Health Presbyterian Hospital Dallas as the hospital treated a patient with Ebola, the president of National Nurses United told reporters Tuesday.
Protective gear nurses wore at first left their necks exposed, union co-president Deborah Burger said, citing information she said came from nurses at the hospital.
Union officials declined to specify how many nurses they had spoken with. They said they would not identify the nurses or elaborate on how the nurses learned of the details they are alleging in order to protect them from possible retaliation. The nurses at the hospital are not members of a union, officials said.
In response to the allegations, a spokesman said patient and employee safety is the hospital's top priority.
(Read the rest of the story here…)