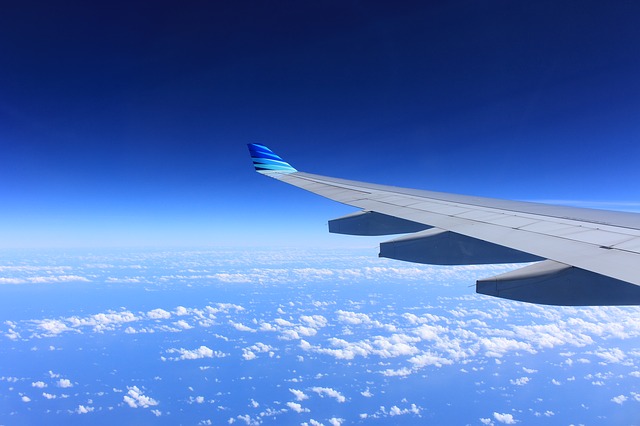 The CDC has announced that the second healthcare worker diagnosed with Ebola — now identified as Amber Joy Vinson of Dallas — traveled by air Oct. 13, the day before she first reported symptoms.
The CDC is now reaching out to all passengers who flew on Frontier Airlines flight 1143 Cleveland to Dallas/Fort Worth. The flight landed at 8:16 p.m. CT.
The CDC is asking all 132 passengers on the flight to call 1 800-CDC INFO (1 800 232-4636). Public health professionals will begin interviewing passengers about the flight after 1 p.m. ET.
Vinson first reported a fever on Tuesday (Oct. 14) and was isolated within 90 minutes, according to officials. She did not exhibit symptoms while on the Monday flight, according to crew members. However, the passenger notification is needed due to the proximity in time between the flight and the first reported symptoms.
(Read the rest of the story here…)