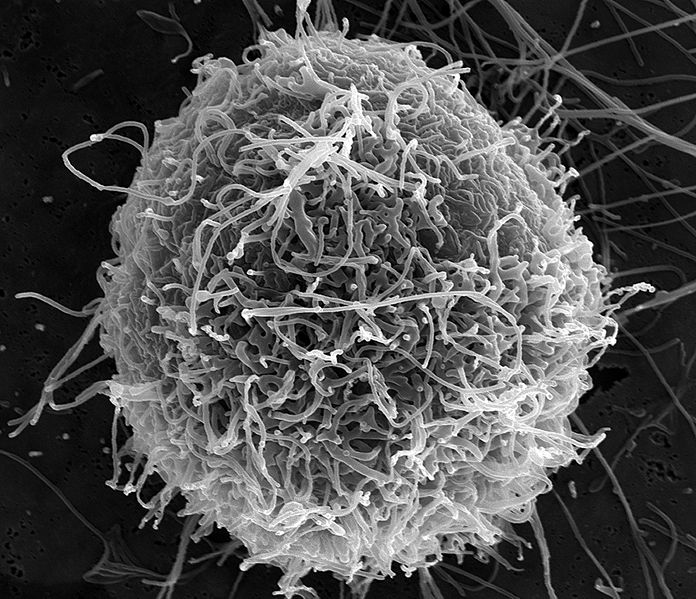 A 33-year-old Doctors Without Borders physician who recently treated Ebola patients in Guinea was rushed in an ambulance with police escorts from his Harlem home to Bellevue Hospital on Thursday, sources said.
Craig Spencer, who was was suffering from Ebola-like symptoms — a 103-degree fever and nausea — spent Wednesday night bowling in Williamsburg, the sources said. He used Uber taxis to get there and back.
He landed at JFK airport on Oct. 17 on a connecting flight from Brussels, a source said. Spencer's temperature was 98.7 degrees upon arrival, the source added.
Clad in hazmat suits, FDNY hazardous materials specialists sealed off his fifth-floor apartment around noon. Cops blocked off West 147th Street between Broadway and Amsterdam after he was taken to the hospital, witness Oscar Nunez said.
(Read the rest of the story here…)