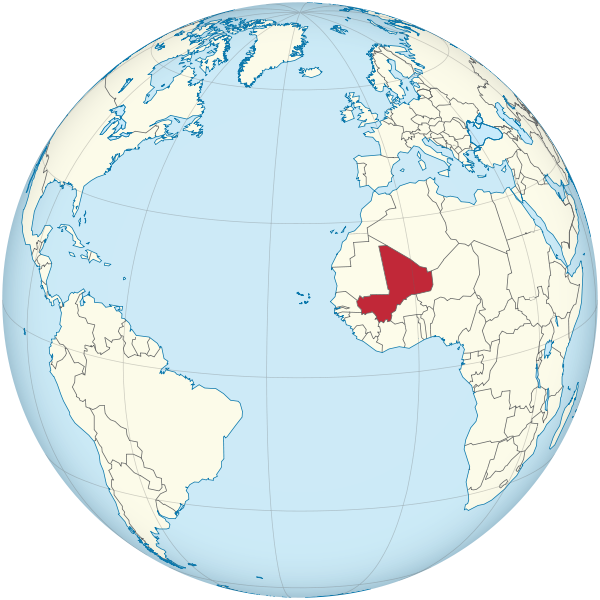 Mali confirmed its first case of Ebola on Thursday, becoming the sixth West African country to be touched by the worst outbreak on record of the hemorrhagic fever, which has killed nearly 4,900 people.
Mali's Health Minister Ousmane Kone told state television that the patient in the western town of Kayes was a two-year-old girl who had recently arrived from neighboring Guinea, where the outbreak began.
"The condition of the girl, according to our services, is improving thanks to her rapid treatment," the minister told state television.
A health ministry official, who asked not to be identified, said the girl's mother died in Guinea a few weeks ago and the baby was brought by relatives to the Malian capital Bamako, where she stayed for 10 days in the Bagadadji neighborhood before heading to Kayes.
(Read the rest of the story here…)