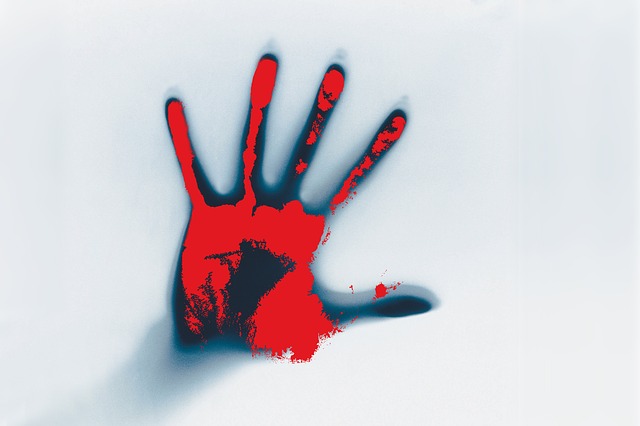 A New York man has been arrested and charged after he was overheard talking on his cell phone about wanting to murder two white NYPD officers.
Elvin Payamps of Queens allegedly told a friend that he wished the two cops assassinated in Brooklyn on Saturday – Rafael Ramos and Wenjian Liu – had been white.
Payamps was heard vowing to make it right by shooting more officers, as he stood in a TD Bank branch on Wednesday lunchtime.
(Read the rest of the story here…)