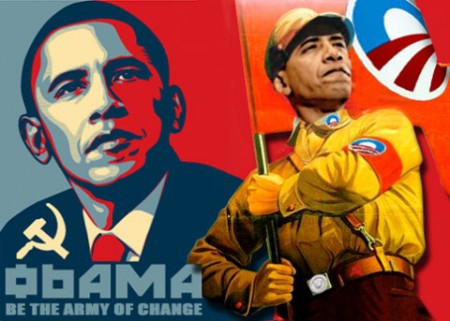 According to the unnamed source, who could not provide video documentation of these events because cell phones are not allowed in the facility, the security force is reportedly calling itself the "Brown Shirts." The insider says they have been given orders to arrest anyone speaking to the public or using cell phones, and have implemented what is being referred to as "Brown Shirts Law."
"There were several of us who wanted to talk about the camps, but the agents made it clear we would be arrested," a psychiatric counselor told me.

"We were under orders not to say anything."

…

The sources say security forces called themselves the "Brown Shirts."

"It was a very submissive atmosphere," the counselor said.

"Once you stepped onto the grounds, you abided by their laws – the Brown Shirt laws."

She said the workers were stripped of their cellphones and other communication devices. Anyone caught with a phone was immediately fired.

"Everyone was paranoid," she said. "The children had more rights than the workers."

She said children in the camp had measles, scabies, chicken pox and strep throat as well as mental and emotional issues.
The U.S. Government has spent billions of dollars preparing a wide variety of protocols to respond to domestic emergencies. In addition to the Brown Shirt security teams currently in operation at migrant internment camps, the government has also stockpiled billions of rounds of ammunition, rifles, riot gear, armored vehicles, military drones and is believed to have set up hundreds of detention camps around the country in anticipation of events ranging from widespread civil unrest to natural disasters.
(Read the rest of the story here…)