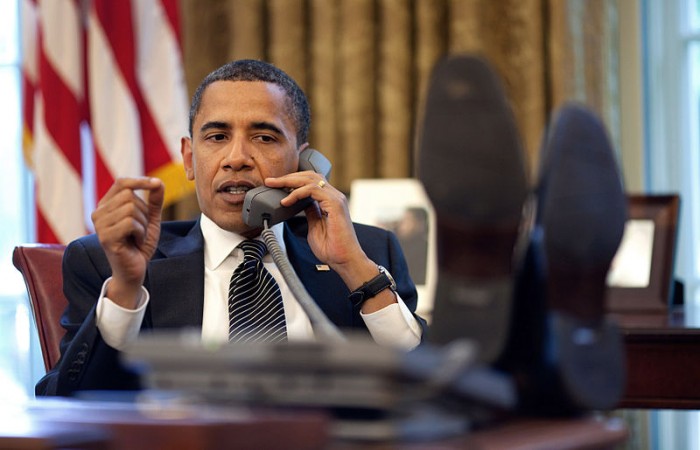 There is also something different with these cancellations, something that has never happened before in the healthcare insurance industry. Past practice has always been that the next year's new rates are released 60 days before the first day of the next year. But Obama has mandated that companies hold back on that normal practice so that he can shield Democrats at the polls.
Here is how insurance agent C. Steven Tucker explained it this weekend:
This year, for the first time in 20 years I can not even quote a replacement product because Barack Obama has issued a GAG ORDER to the health insurance industry instructing them not to disclose their January 2015 health insurance rates until after the mid-term elections. This is unprecedented. Normally health insurance premiums are released for public viewing 60 days before the January 1st effective date. Where are the reports on these cancellations and the gag order from NBC, ABC, CBS and CNN? The only news organization that I am aware of that has reported on any of this is the Fox News channel. I can guarantee you one thing, not one of my clients who received a cancellation notice is voting Democrat on Tuesday.
This is once again proof that healthcare is not about health for this most corrupt president in American history. It is politics all the way through for this man.
(Read the rest of the story here…)