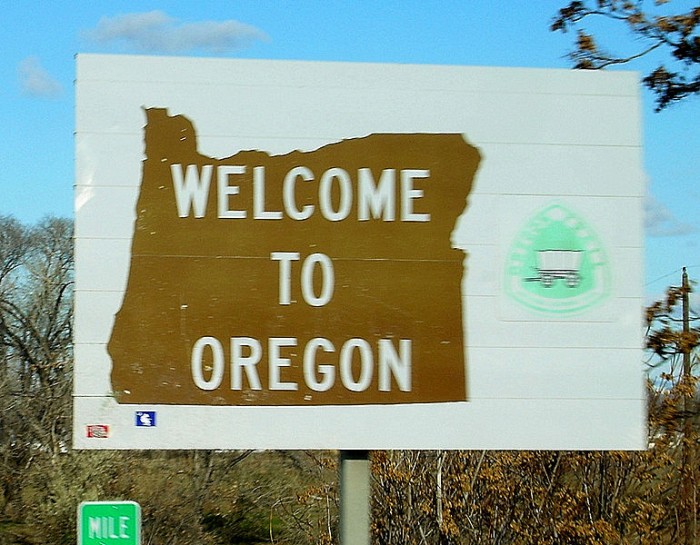 State health officials announced in a press conference today that a woman who has been under monitoring for Ebola has been isolated at a Portland-area hospital and is no danger to the public.
The woman had recently traveled to one of the three countries where the Ebola outbreak is occurring—Guinea, Liberia and Sierra Leone—and was being actively monitored by public health officials. She developed a sustained fever this morning, after which she received an in-person assessment by an EMS team wearing personal protective equipment. At about 1:00 p.m., she was transported to Providence Milwaukie Hospital for further evaluation.
The Crook, Deschutes and Jefferson county health departments and St. Charles Health System are aware of the suspected case and are in close contact with one another and the Oregon Health Authority.
(Read the rest of the story here…)