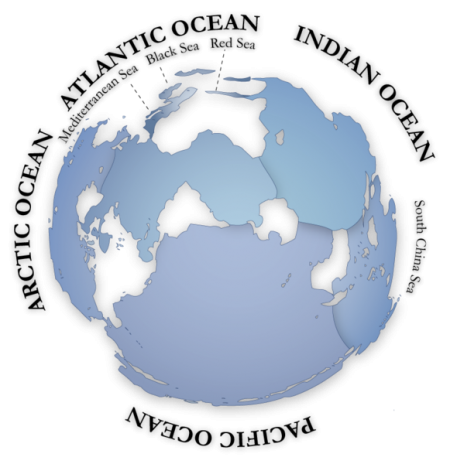 President Obama is renewing his push for the U.S. to cede its oceans to United Nations-based international law.
The effort for the U.S. to ratify the Law of the Sea Convention has been a long-term goal for White House counselor John Podesta, founder of the highly influential George Soros-funded think tank, the Center for American Progress.
Podesta is a member of a group calling itself Joint Ocean Commission Initiative, which seeks to have the U.S. ratify laws and regulations governing the seas.
The Joint Ocean Commission Initiative is a key partner of Citizens for Global Solutions, or CGS, which, according to its literature, envisions a "future in which nations work together to abolish war, protect our rights and freedoms and solve the problems facing humanity that no nation can solve alone."
(Read the rest of the story here…)