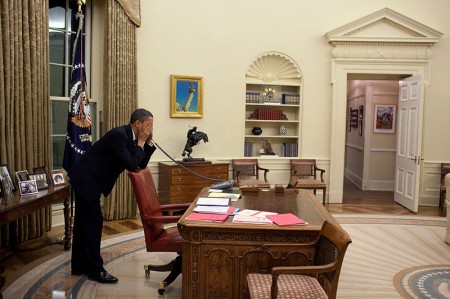 U.S. President Barack Obama is to ask Congress for more than $2 billion to deal with the surge in unaccompanied children from Central America flooding into the United States along its southern border.
Obama will make the request for emergency funding in a letter on Monday, asking Congress to act when it returns from a holiday recess on July 7, a White House official said on Sunday.
U.S. Secretary of State John Kerry will travel to Central America this week for a visit that will include the inauguration of Panama's new president on July 1 and that is expected to include meetings on the crisis with Central American leaders.
(Read the rest of the story here…)