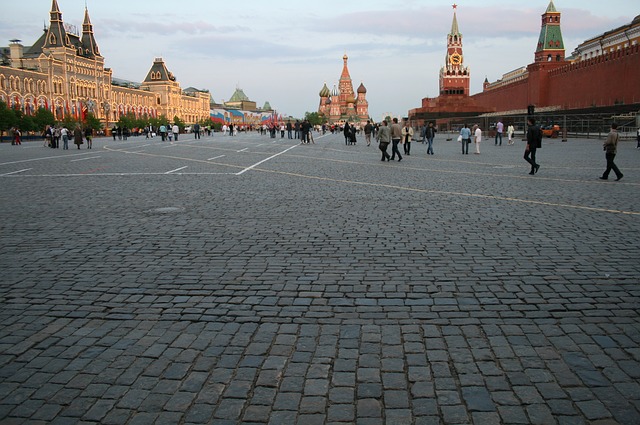 It's official: Russia is heading into recession. And for the first time, the country admits it.
The Russian government said the economy will contract by 0.8% in 2015. The country revised its 2015 budget based on a lower value for the ruble and oil trading at $80 per barrel, compared to its previous assumption that oil will be trading at $100 barrel next year.
The economic contraction could get worse, given that even these assumptions are already more optimistic than current levels. On Tuesday, Brent crude oil was trading at $71, while the value of its currency had fallen further.
The government has a more "pessimistic" scenario if oil prices trade at $60 per barrel, in which case the Russian economy would fall by 3.5-4%.
(Read the rest of the story here…)