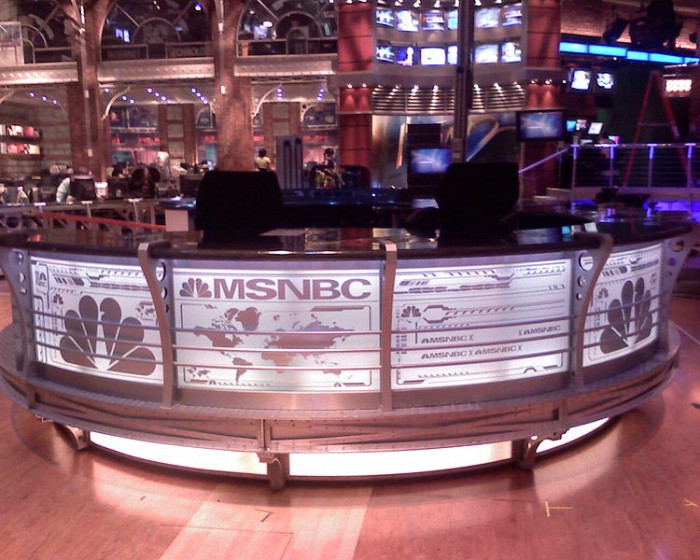 An interview broadcast by MSNBC claimed that the rioting and looting in Ferguson was caused by white supremacy, and that America is a country founded on racism.
Mychal Denzel Smith of The Nation magazine, the oldest continuously published weekly magazine in the United States, made the claims on The Reid Report, and host Joy-Ann Reid simply agreed without providing any counter claim.
Sporting a t-shirt with a slogan "unapologetically black", Smith, who writes for the self-described 'flagship of the left' publication, asserted that the American public have "a kind of Amnesia" when it comes to race issues.
"They forget we've had this conversation before." Smith said, referring specifically to the Trayvon Martin case and others before it.
"The parameters of the conversation are so narrowly defined as to define racism as a personal hatred towards black people." Smith argued.
"And we're not then dealing with the systemic ideas that uphold racism and white supremacy in this country." he added.
"What we refuse to deal with is the idea — the fact — that our, the foundation of this country is racism and white supremacy and all of our institutions uphold that." Smith claimed.
(Read the rest of the story here…)