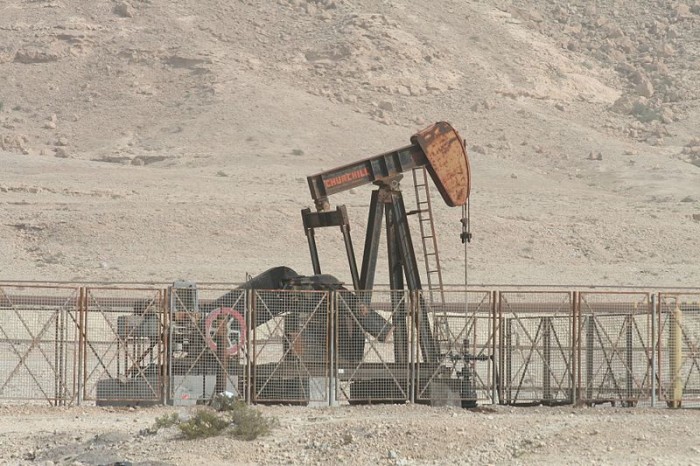 Crude prices plunged Thursday after the powerful Organization of Petroleum Exporting Countries said it wouldn't cut production levels to stem the collapse in oil prices that have fallen 40% since June.
Saudi Arabia's oil minister Ali Al-Naimi delivered the news as he left a nearly five-hour meeting of the cartel's 12 oil ministers here.
Benchmark crude oil prices plummeted in London following the meeting, with Brent crude sinking 6.2% to $69.11 a barrel. In June, prices were as high as $115 a barrel. Oil prices are at their lowest levels since September 2010, in part due to oversupply, lower demand and a boom in North American production.
Thursday's collapse — which comes amid an apparent split within OPEC about whether to trim output — could lead to further price cuts at the pump, where U.S. consumers now pay an average $2.80 a gallon — down about 49 cents a gallon from year-ago levels.
(Read the rest of the story here…)