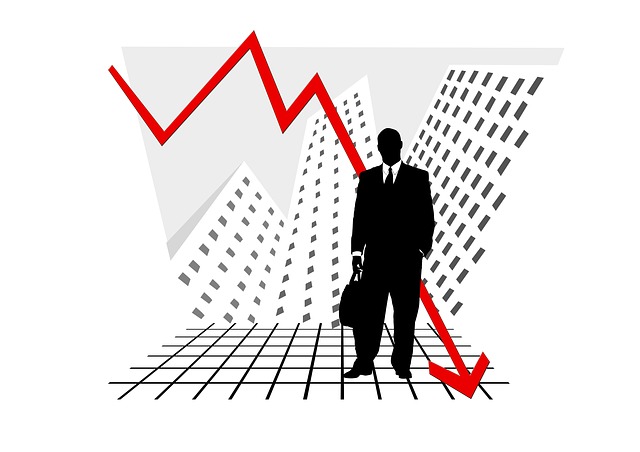 U.S. stocks are in the red amid a volatile trading day as the price of oil keeps falling. European markets were hammered.
As of 2:04 p.m. ET, the Dow Jones industrial average is down about 70 points, or 0.4%. The S&P 500 is off 0.4% and the Nasdaq composite is 0.9% lower. Stocks had opened higher, the Dow being up more than 100 points at the opening bell and then, later, down by more than 100.
Europe markets followed a similar up-down trajectory, the DAX of Germany losing 2.7% and the CAC 40 of France shedding 2.5%.
(Read the rest of the story here…)