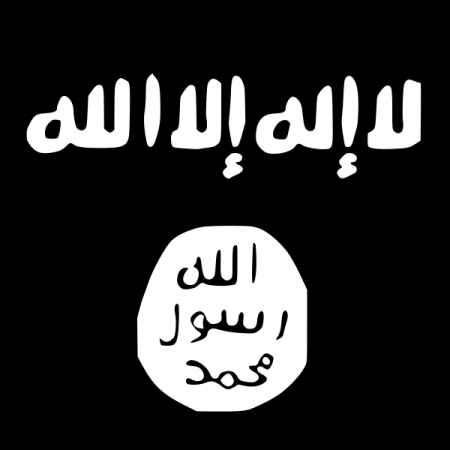 There is an attempt by jihadist organizations in the Gaza Strip to unite under the common banner of the al-Qaida-inspired Islamic State in Iraq and Syria, according to informed Middle Eastern security officials.
Contacted by WND, Abu Saqer, one of the top leaders of Jihadiya Salafiya, which represents al-Qaida ideology in the Gaza Strip, confirmed the attempt to organize various jihad groups to fight Israel under the ISIS umbrella.
Saqer claimed there is also an effort to recruit jihadists to ISIS from inside the West Bank, particularly in the Hebron region.
While the exact nature of the ISIS presence in Gaza remains unclear, the group's flags were seen flying at a funeral this past Sunday for two terrorists eliminated in an Israel Air Force strike last Friday, Israel's daily Maariv newspaper reported. The terrorists' coffins were reportedly also draped in ISIS flags.
(Read the rest of the story here…)