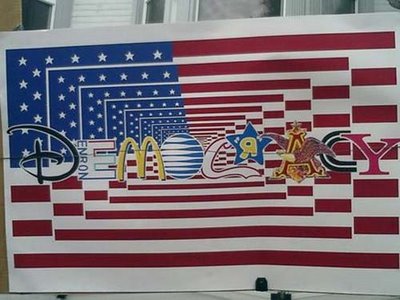 In my opinion, former and present members of the US government and the media would not dare to so obviously and openly participate in a coup against democracy and an elected president unless they expect the coup to succeed.
It is an easy matter for the ruling interests to bribe electors to vote differently than their states. The cost of the bribes is miniscule compared to the wealth and income streams that a trillion dollar annual budget provides to the military/security complex. The fake news of a Putin/Trump election-stealing plot generated by unsupported allegations of present and former members of US intelligence, the lame-duck President Obama, and the presstitute media provide the cover for electors to break with precedent "in order to save America from a Russian stooge."
The CIA-controlled European media, the politicians in Washington's European vassal states, NATO officials, and the brainwashed European peoples will support the coup against Trump.
(Read the rest of the story here…)