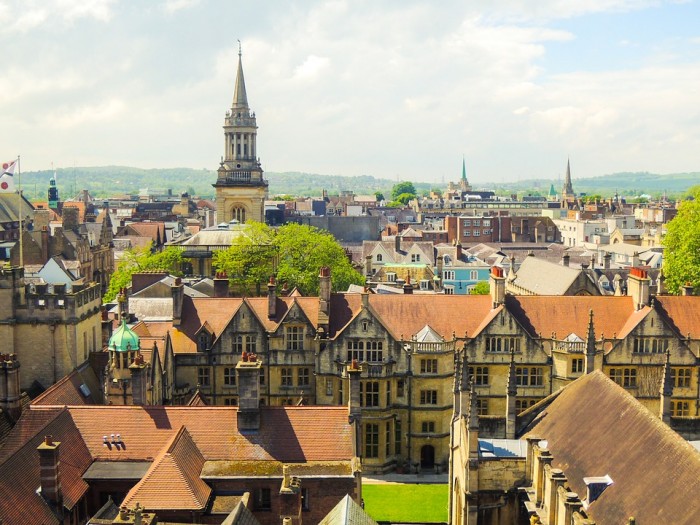 Oxford University has told colleges and academic departments to remove gender-specific titles such as Mr and Mrs from their websites and leaflets.
The guidance, contained in a document from the Equality and Diversity Unit, suggests only academic terms like Dr and Prof should be retained.
It advised that while the process of removing gender-specific titles is underway, people should be given the option of appearing without any prefix.
(Read the rest of the story here…)