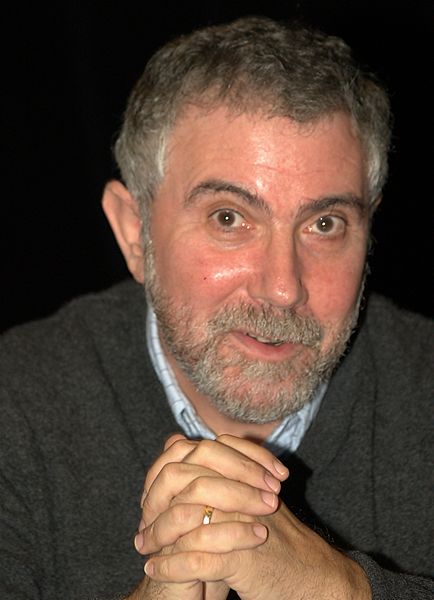 Economist and New York Times columnist Paul Krugman insinuated on Twitter Friday that a President Donald Trump could purposely allow a terror attack on US soil.
Arguing the 9/11 terror attacks dispelled Americans' concerns over George W. Bush's presidential win, Krugman suggested Trump could knowingly allow a similar attack in order to add legitimacy to his election victory. Trump and Bush both won the Electoral College but not the popular vote.
"Thought: There was (rightly) a cloud of illegitimacy over Bush, dispelled (wrongly) by 9/11," Krugman wrote. "Creates some interesting incentives for Trump."
Numerous Twitter users and journalists immediately took notice, responding with varying degrees of shock and confusion.
(Read the rest of the story here…)