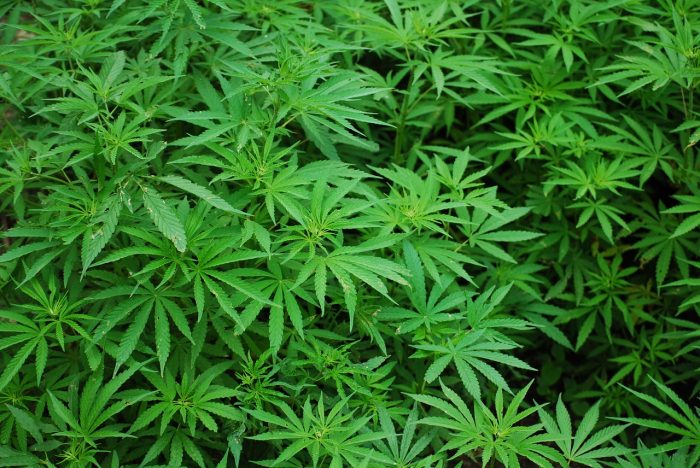 (The Maven) Pennsylvania cops were searching for a man suspected of working in a marijuana grow operation when they ran him over with a bulldozer, killing him.
Pennsylvania state police tried to justify the killing by pointing out they found ten marijuana plants at the site.
They then tried to claim he died of a heart attack and that it was just a coincidence it happened as a bulldozer ran him over, according to the Reading Eagle.