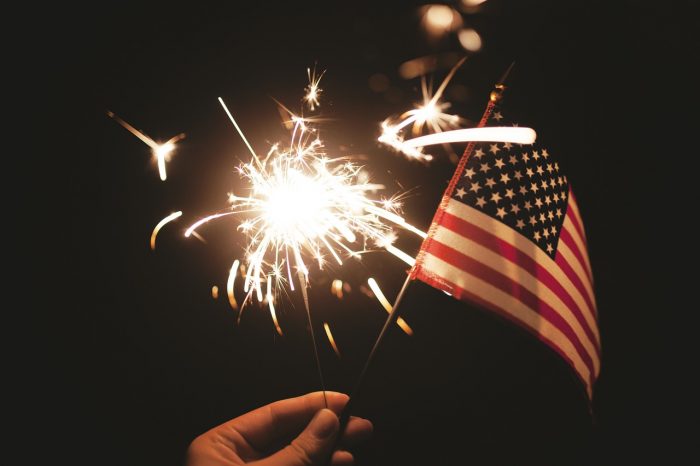 (Faithwire) Shortly after he added the little flag to his front porch flower pot, he received a letter from the HOA at his complex, Tides Condominium in Sweetwater, that told him it needed to be removed.
"I got a violation letter that stated the American flag was an unauthorized object and for me to take it down," Murphree said.
This veteran wasn't about to let a letter dictate how he decorated his flower pot, nevertheless where he could place a small American flag.
"They started fining me up to $1,000 because I wouldn't take the flag down," Murphree stated.