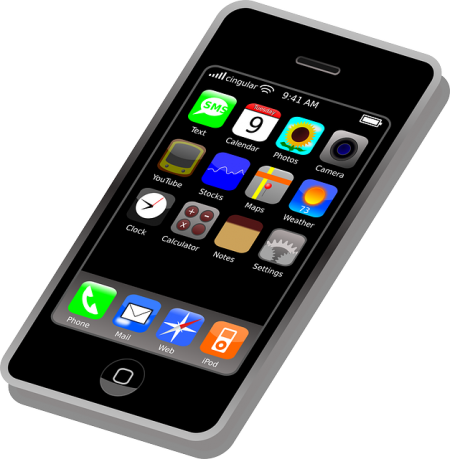 Justin Ross Harris messaged six women, sending and receiving explicit texts — some including nude images — from work while his 22-month-old son was dying in a hot car, a detective testified Thursday in the father's hearing on murder and child cruelty charges.
Harris' attorney repeatedly objected to Cobb County, Georgia, police Detective Phil Stoddard's testimony regarding Harris sexting the women — one of whom was 17 — but the judge allowed it because it was a probable cause hearing.
In addition to the charges he faces in connection with his son's death, Harris may be charged with felony sexual exploitation of a minor and misdemeanor illegal contact with a minor, Stoddard said.
(Read the rest of the story here…)