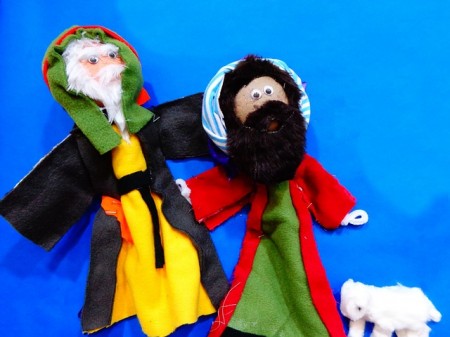 A Christian nonprofit, Child Evangelism Fellowship (CEF), is facing opposition in Portland as it seeks to bring youth to Christ.
The group's "Good News Club" is being called "psychologically harmful to children" by a newly formed coalition – Protect Portland Children.
The Good News Club is a youth ministry in which children are taught about sin, Jesus, and holiness through engaging songs, games, and Bible stories.
On its website, CEF states that "the purpose ofGood News Club is to evangelize boys and girls with the Gospel of the Lord Jesus Christ and establish (disciple) them in the Word of God and in a local church for Christian living."
Critics of CEF and the Good News Club say the program teaches fundamentalist beliefs to children, and encourages fear, judgment, and divisiveness in youth.
(Read the rest of the story here…)