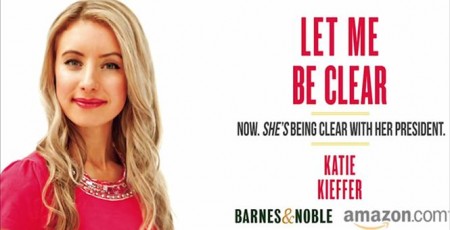 Youth unemployment has slowly declined since its peak at 19.6 percent in April 2010, but it still stands at 16.1 percent, higher than the national average.
Author Katie Kieffer blames the president.
In her new book, "Let Me Be Clear," Keiffer acknowledges that President Barack Obama has drawn the support of millennials, a generation of 95 million, but she argues that he ultimately has let them down.
"We're 79 months past the start of the great recession, and we still haven't recovered those jobs," Kieffer told CNBC.
(Read the rest of the story here…)