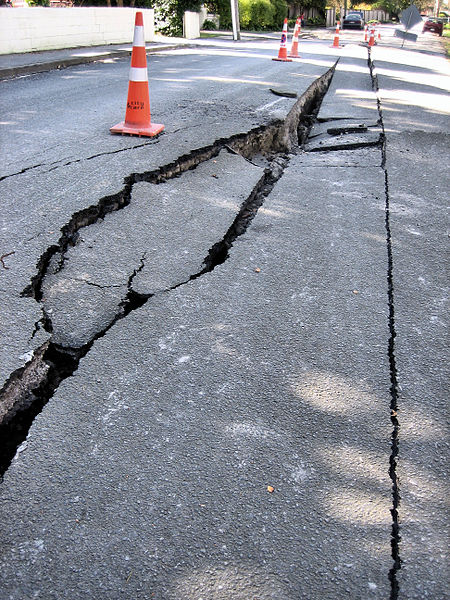 The U.S. Geological Survey says three earthquakes, with the largest measuring in at 6.7, have struck in the same fault zone over the last 12 hours rattling Chile, Argentina and Bolivia.
The first quake struck at 11:11 p.m. PST Tuesday with a magnitude 4.5 near the Chilean town of Santa Cruz, about 90 miles (145 kilometers) southwest of the capital, Santiago.
The second quake with a magnitude 5.1 struck at 5:01 a.m. PST Wednesday in northern Argentina, 53 miles (85 kilometers) northwest of San Antonio de los Cobres.
(Read the rest of the story here…)