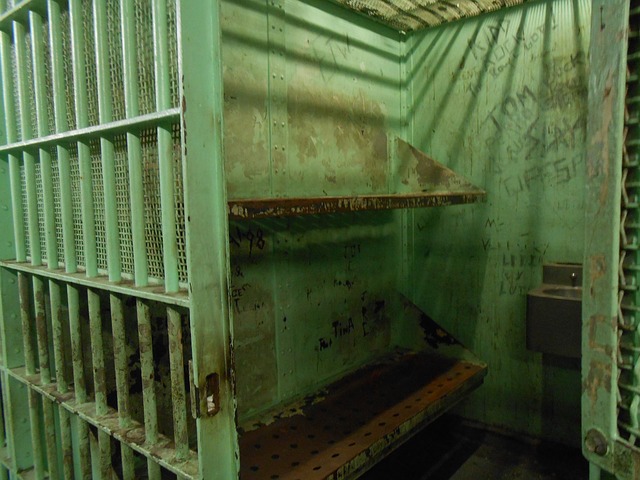 A Christian street preacher was locked up and charged with a hate crime for quoting from the Book of Genesis in response to a gay teenager's questions on how God views homosexuals.
Gordon Larmour, 42, spent a night in custody and faced a six-month ordeal over the charges before they were finally thrown out in a hearing last month.
The father-of-one, who has been street preaching for seven years following his conversion to Christianity, was handing out leaflets in his home town of Irvine, Ayrshire, last June when a group of young men passed him, The Telegraph has reported.
He told the men: "Don't forget Jesus loves you and He died for your sins."
(Read the rest of the story here…)