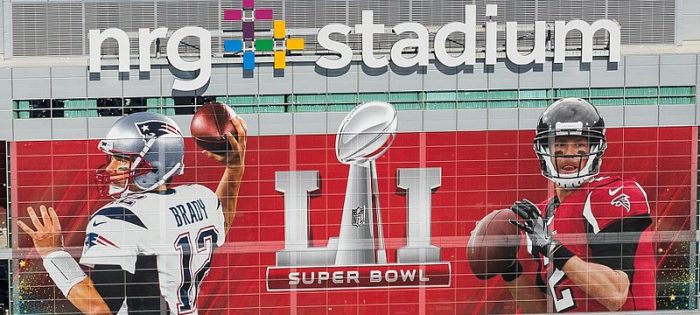 The Patriots' amazing comeback victory in last night's Super Bowl spawned another leftist meltdown in which the result was somehow blamed on "white supremacy".
Despite the fact that a black player, James White, scored the winning touchdown, Twitter was awash with race-obsessed liberals who thought the unprecedented comeback was some kind of conspiracy.
"If the Patriots win, this is white supremacy working. I'm sick," wrote one.
(Read the rest of the story here…)