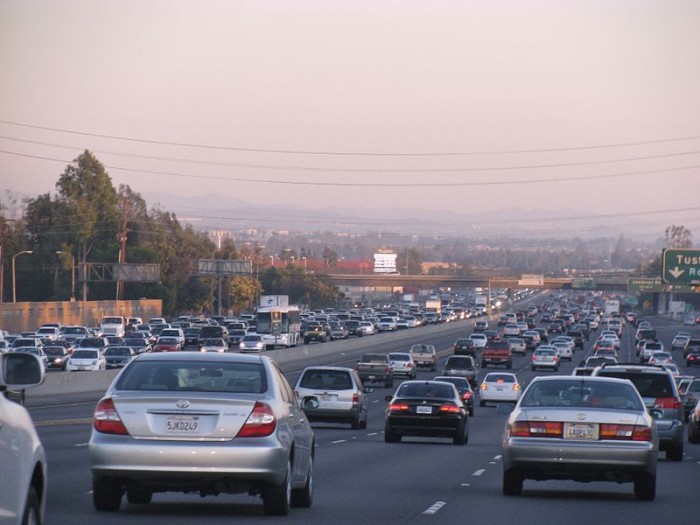 California, which has the largest population of illegal aliens in the country, is now one of 10 states where illegals can apply for driver's licenses, and the number of driver's license applicants more than doubled once illegals were allowed to apply.
California's legislature approved licenses for illegals back in Sept. 2013 when it passed Assembly Bill 60, which requires "the DMV to issue an original driver's license to a person who is unable to submit satisfactory proof that the applicant's presence in the United States is authorized under federal law" if they meet "all other qualifications" set by the state.
The state expects at least 1.4 million illegals will apply for licenses and hired 900 more DMV workers to meet the demand in addition to opening four more driver license processing centers.
But California's resources are already taxed to the max.
In 2013, Los Angeles Co. spent $650 million alone on welfare for illegals, but the costs didn't stop there.
"When you add the $550 million for public safety and nearly $500 million for healthcare, the total cost for illegal immigrants to county taxpayers exceeds $1.6 billion dollars a year," Los Angeles Co. Supervisor Michael D. Antonovich said. "These costs do not even include the hundreds of millions of dollars spent annually for education."
(Read the rest of the story here…)