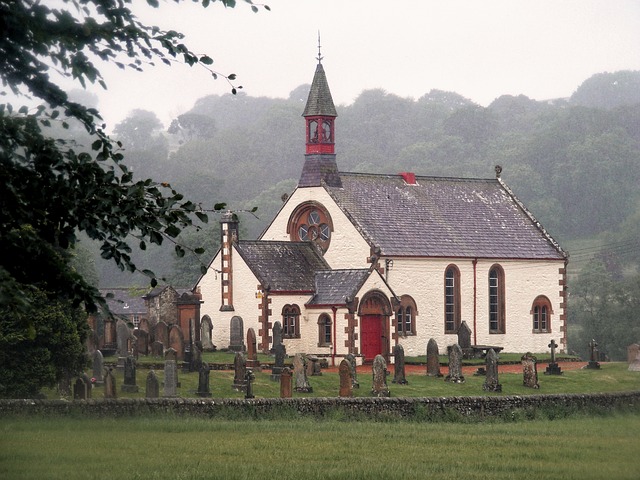 The Church of Scotland has moved another step closer to allowing congregations to appoint gay ministers.
A majority of the Kirk's presbyteries have now voted in favour of change.
The final decision will be taken at next year's General Assembly.
The issue has been a consistently controversial one for the church, prompting what Kirk leaders insist is a relatively small number of ministers to quit.
(Read the rest of the story here…)