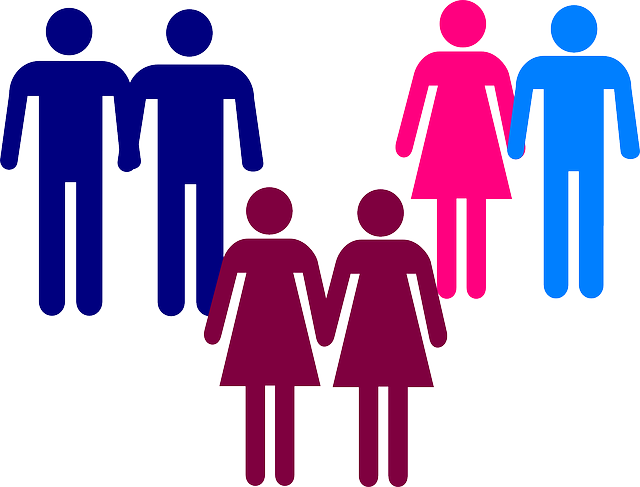 Like President-elect Donald Trump, a prominent Baptist minister in Texas who backed Trump's campaign efforts says that despite his opposition, same-sex "marriage" is "settled law," and Christians should move on to another issue, such as abortion.
Robert Jeffress, who leads First Baptist Church in Dallas, spoke last week with Good Morning Texas, which noted that Jeffress' longstanding fight against the issue is now "water under the bridge."
"This is not going to be re-litigated by the Supreme Court. That is the law of the land. I wish it were different, but it's not different," he said emphatically.
(Read the rest of the story here…)