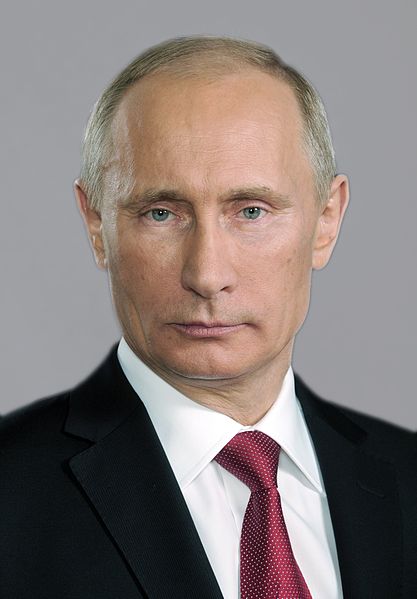 On one hand, despite initial weakness following Europe's triple-dip red alert, futures declined only to surge higher after some headline or another out of Russia was again spun to suggest imminent Ukraine de-escalation (something which Russia whose only interest is to keep crude prices high, has absolutely zero interest in), perpetuating a rumor which was set off by a Russian media outlet tweet last week that has sent S&P futures over 50 higher in less than a week on… nothing.
On the other, Putin just said the following, which no matter how one spins it, shows precisely how Russia is inclined vis-a-vis future (un-de-counter) escalations.
PUTIN SAYS RUSSIA SHOULD AIM TO SELL OIL AND GAS FOR ROUBLES GLOBALLY, AS DOLLAR MONOPOLY IN ENERGY TRADE IS DAMAGING ECONOMY
President Vladimir Putin said on Thursday Russia should aim to sell its oil and gas for roubles globally because the dollar monopoly in energy trade was damaging Russia's economy.

"We should act carefully. At the moment we are trying to agree with some countries to trade in national currencies," Putin said during a visit to the Crimea region, which Moscow annexed from Ukraine earlier this year.
(Read the rest of the story here…)